Employment Law Lawyer in Memphis
Resolving Employment Issues for Employees
Donati Law, PLLC only represents employees, not employers. From hourly employees to managers and executives, our firm's goal is to provide sound advice and zealous advocacy for our clients in need of help with an employment issue. Employment issues could lead to a great deal of distress, especially when threats of retaliation or termination have been made. Our firm has the tools and skills required to handle a wide range of employment-related issues, no matter how complex.
We handle all types of cases involving the employment relationship, such as:
Breach of contract claims
Discrimination
Retaliatory or wrongful termination
Sexual harassment claims
Severance agreements and negotiations
Non-compete claims
Need legal representation? Call (901) 209-5500 for an initial consultation.
Zealously Protecting the Rights of Workers in Memphis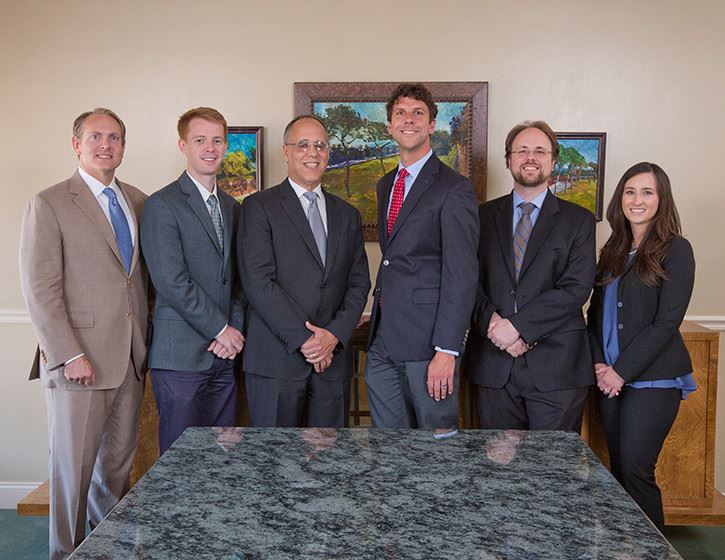 Before hiring a lawyer to handle your employment case, ask the lawyer these questions:
Do you specialize in employment cases?
How much experience do you have representing employees in employment cases?
At Donati Law, PLLC, our dedicated Memphis employment law attorneys continuously have been among the top-rated plaintiff's employment lawyers in this region of the country.
Since 1980, our firm has become known for providing reliable legal counsel that is rooted in professionalism. Every client is a cause we believe in. When handling employment law cases, we zealously protect the rights of the workers who have sought our help.
Ready to Take Action? Contact Donati Law, PLLC.
If you are ready to take action regarding your employment law issue, we are here to help begin. We will carefully analyze the details associated with your case so that you are well aware of the options that are available to you. Find out for yourself why so many of our lawyers have been honored with inclusion on the Super Lawyers® list.
Get high-quality legal representation. Contact our employment law firm today.